Connecting you with trusted, local house cleaners.
We hate SPAM just as much as you do. We promise never to SPAM you or sell your information.
Each one of our professionals is thoroughly vetted with a background and reference check. We have personally met with each and everyone of them.
You can sign up with our service right over the phone or right here on our website. And even then, you will sometimes still get to talk to an actual human if we have questions.
All of our cleaning professionals are required to take continual certified training courses to ensure quality, consistency, and satisfaction.
"Excellent. On time, professional, thorough."
Looking for regular cleaning weekly, bi-weekly, monthly, or a top to bottom deluxe cleaning? Are you moving into or out of a home? We'll connect you with vetted and trusted cleaning pros.
Looking to fill your schedule with closed deals with people who are ready to have their home cleaned? The Maid Broker has years of experience to bring you the right clients!
The Maid Broker is a conglomerate of hundreds of cleaning professionals. We only focus on cleaning! No handy-person or painters here!
Feel free to call and speak with us today:
We are currently servicing the following counties in ARIZONA:
Types of Cleaning Services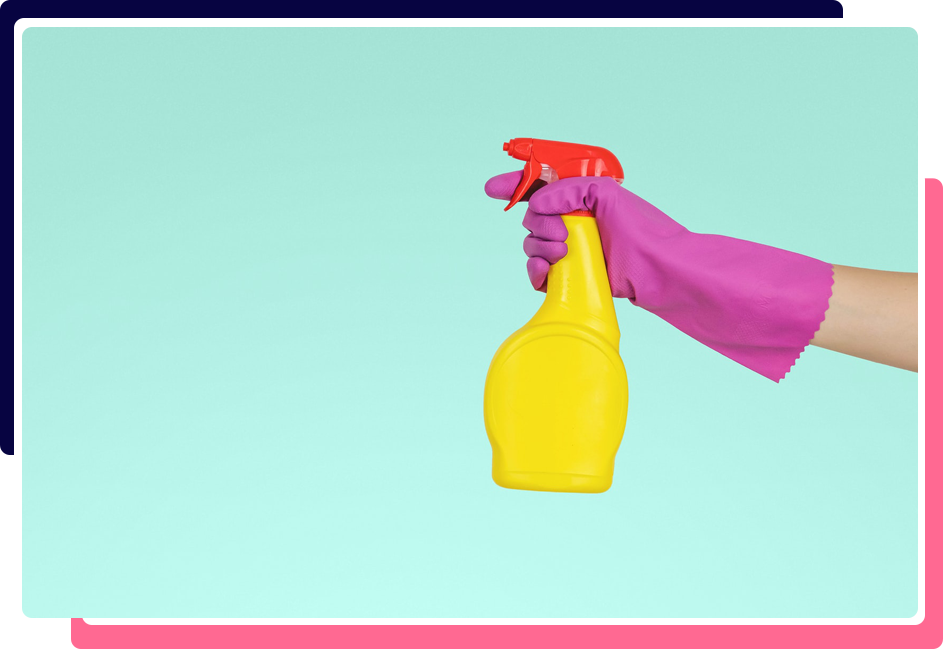 Regular Maintenance Cleaning
This type of cleaning is great for homes that have been regularly cleaned by another cleaning professional, another professional cleaning company or yourself.
Top to Bottom Deluxe Cleaning
Our Most popular First Time Cleaning. We have performed over 4,000 of these types of cleanings.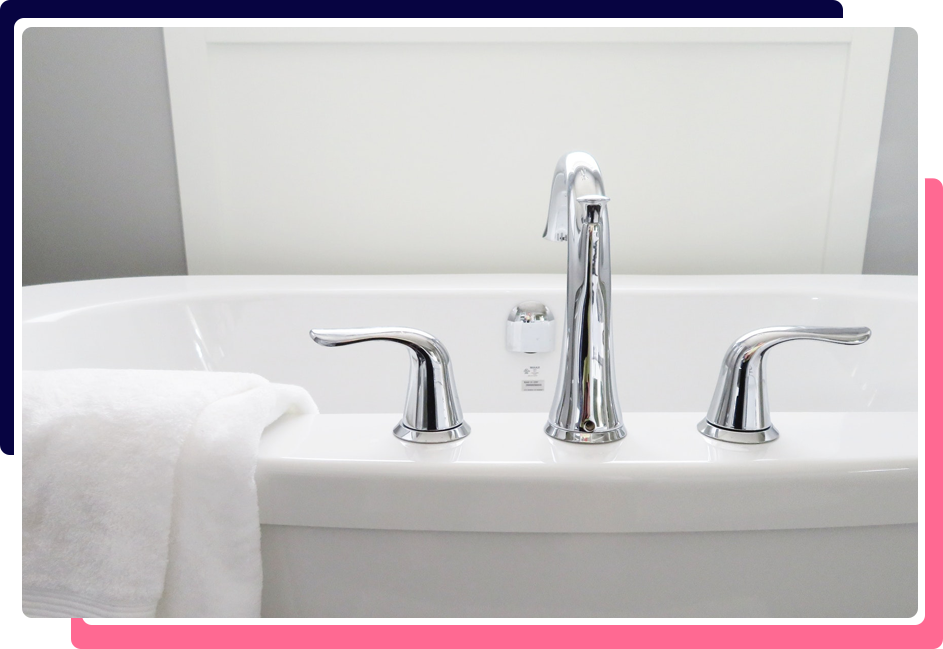 Don't think of this product or service as your third favorite, think of it as the bronze medalist in an Olympic medals sweep of great products/services.