Our Approach
We understand that life can be busy. Give yourself some free time by hiring out the biggest chore in maintaining your home's value.
We match Cleaners to Clients. Find a cleaner that you love today. (928) 710 8740
We focus on Weekly, Bi-weekly, Monthly Cleanings. Having a professional come in and get the job done correctly the first time.
Our Story
When I was a little girl, I had a Grandma who had to "clean" everything before you could either "wear it" or "play with it!"
You can imagine how frustrating it was to have something that was supposed to be dry cleaned or washed on the gentle cycle come right out of the dryer just about the perfect size for my Barbie!
I spent a lot of time at my grandmother's home helping her clean and to do the chores. So you could say that I learned how to tidy from her. She did this religiously every Saturday. Including walking and then washing the dog, Teddy. I loved that dog.
Then fast forward to right around 37, This is when I started my first cleaning company.  
It was just me, myself and I. 
I loved cleaning, I loved the money, I loved being my own boss and I loved the feeling of satisfaction you got when the whole house was put back in order and sparkling. 
I loved knowing that I was helping others feel better about their homes. 
I ultimately built that company to the 7 figure mark and sold that business in 2019. 
I clearly was not done with the cleaning industry. So I started a Maid Referral Service.
It's different kind of cleaning company. One without employee's
I call it… The Maid Broker.Com
We match cleaners with clients.
BETTER than a traditional cleaning company any day of the WEEK!
Meet Me…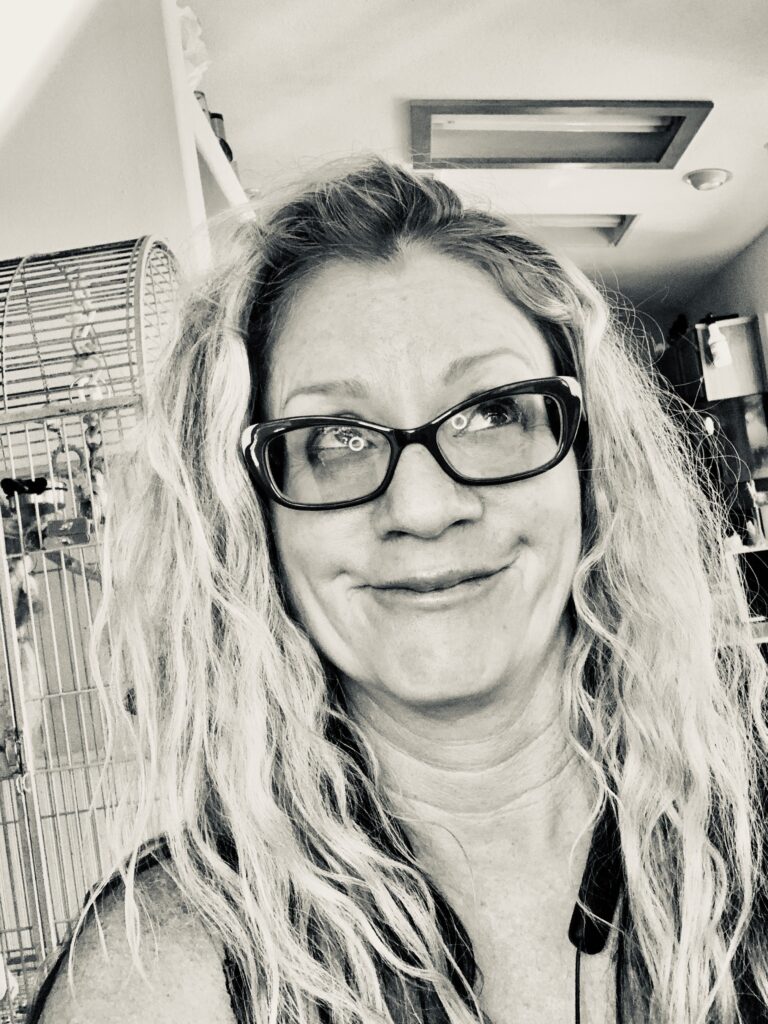 Shannon L A Miller
Founder & CEO
Next Steps…
Call us to get pricing and schedule your cleaner today!